Good evening blogmas bunch! ♡
Thanks for sticking round til the 3rd post! Today's is just a traditional bog standard wishlist! I have actually never done one on my blog before so this is the perfect time to do so! I hope you all enjoy and make sure to leave one thing you would like for Christmas below!
Disclaimer: I by no means at all expect all of this stuff, my parents just ask me to do a list for then and they are normally blog posts that people like reading, I would be over the moon if I just received one thing on the list!
Urban Decay Naked Heat Palette
If you haven't seen this palette either you have been living under a rock or you are not into makeup! This palette is full of gorgeous warm shades and it is so super stunning! It is the newest palette from Urban Decay and a palette I would love to have in my collection!
http://www.debenhams.com/webapp/wcs/stores/servlet/prod_10701_10001_121932005499_-1
2. Anastasis Modern Renaissance Palette
Only one of the most hyped up palettes on the internet! This is again another stunning palette and I would love to own these shades as they are something new to add to my collection!
http://www.anastasiabeverlyhills.co.uk/modern-renaissance-palette/ABH01-18170.html
3. Violet Voss Holy Grail Palette
I have been after this palette ever since I saw it on Fab Han's snapchat story, the range of shades is so amazing and it is such a pretty palette and the shadows look super pigmented!
https://shopvioletvoss.com/products/holy-grail-eye-shadow-palette
4. Spectrum Brush Sets
I really want to try some new brushes and Spectrum are very successful WELSH brush brand that I really want to try out! The brushes seem like such amazing quality and so many people love them!
https://www.spectrumcollections.com/collections/brush-sets
5. Mermaid Blanket
I get so super cold in the Winter so one of these super cosy blankets would be perfect! I don't really mind where from but I love them so much!
6. Converse
I really want all the classic coloured converse, I have had some of the colours before but I have grown out of them! I love the red, navy blue, white and black!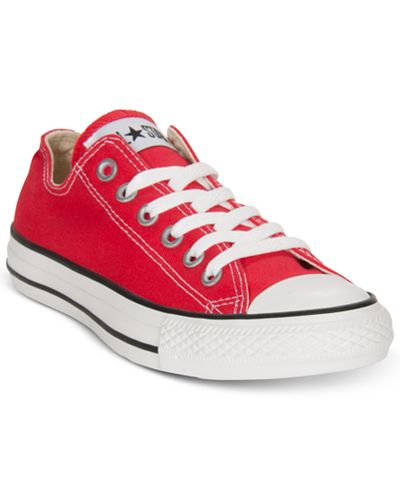 7. Jeans!
I really am in need of some new jeans, I have really long legs though and struggle to find the length I need! If any of you know a good placw to buy jeans for long legs let me know!
8. Levi's T shirt
This T shirt is such a classic and I love the way it looks so much!
https://www.zalando.co.uk/levi-s-the-perfect-print-t-shirt-le221d022-a12.html
9. A beauty blender!
Only the most hyped about sponge on the interent, but I don't know if I can bring myself to spend £16 on a sponge so I thought I would put it on my Christmas list but I might treat myself after who knows!
http://www.beautyblender.co.uk/product/beautyblender_classic_single_-_new_packaging/
10. Pandora December birthstone charm
I am very proud to be born in December and I want the charm for my bracelet, it is so pretty and I would be over the moon if I received it!
http://estore-uk.pandora.net/charms/charms/december-signature-heart-birthstone-charm/791784NLB.html?productsearch=internalproductsearch
That is it for today's blog post! I really hope you enjoyed! Christmas countdown: 6 days! So exciting!
Have a fab rest of your day!
Love Eden xx